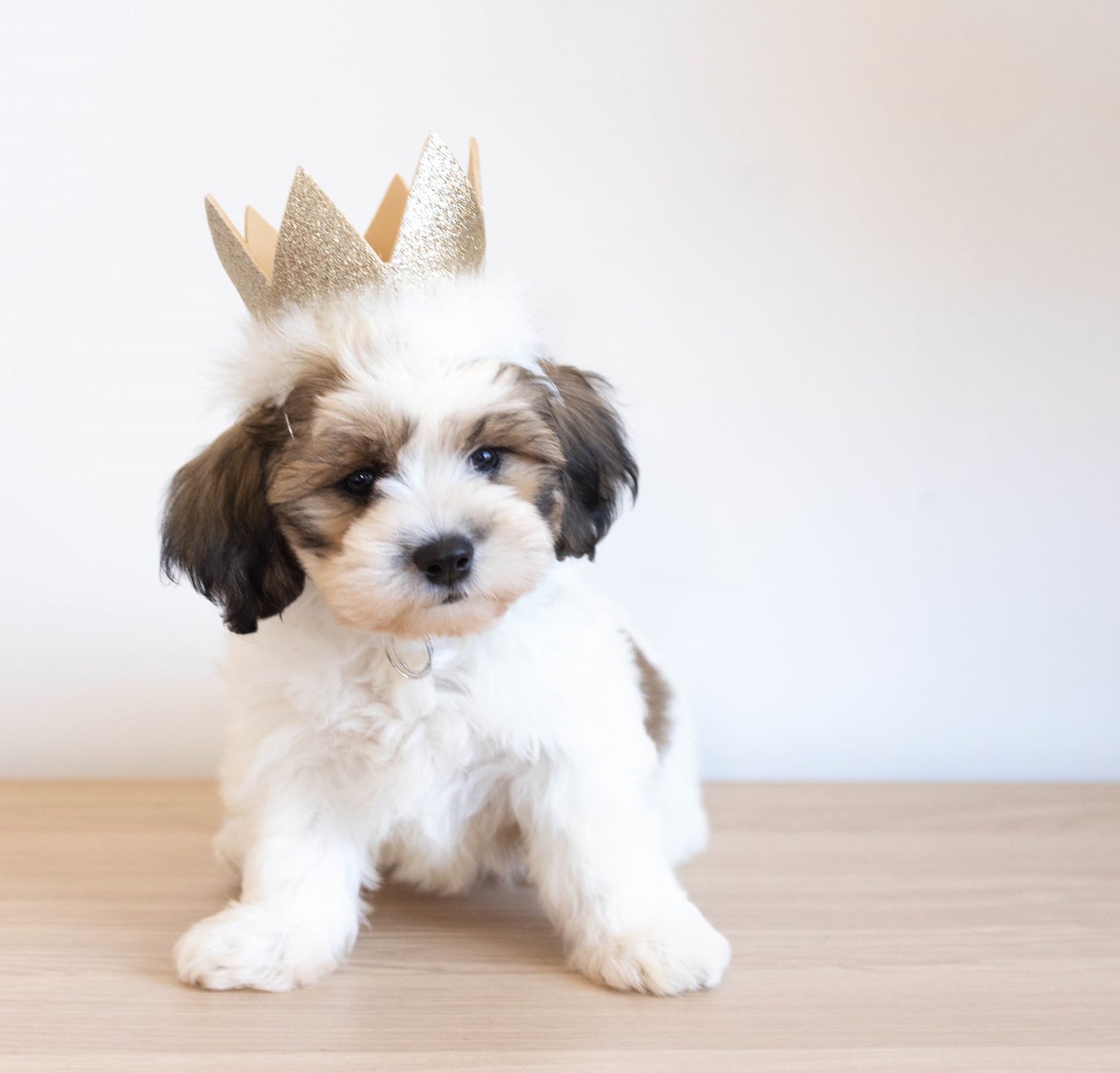 a one-stop-shop pet boutique
Founded by pet lovers for pet lovers, we're your one-stop destination for all things pets. Bring your pet in to pick out their favorite bakery treat and to socialize with other furry friends. Learn more about our in-store offerings and see our expertly-sourced selection of pet food brands.
Learn more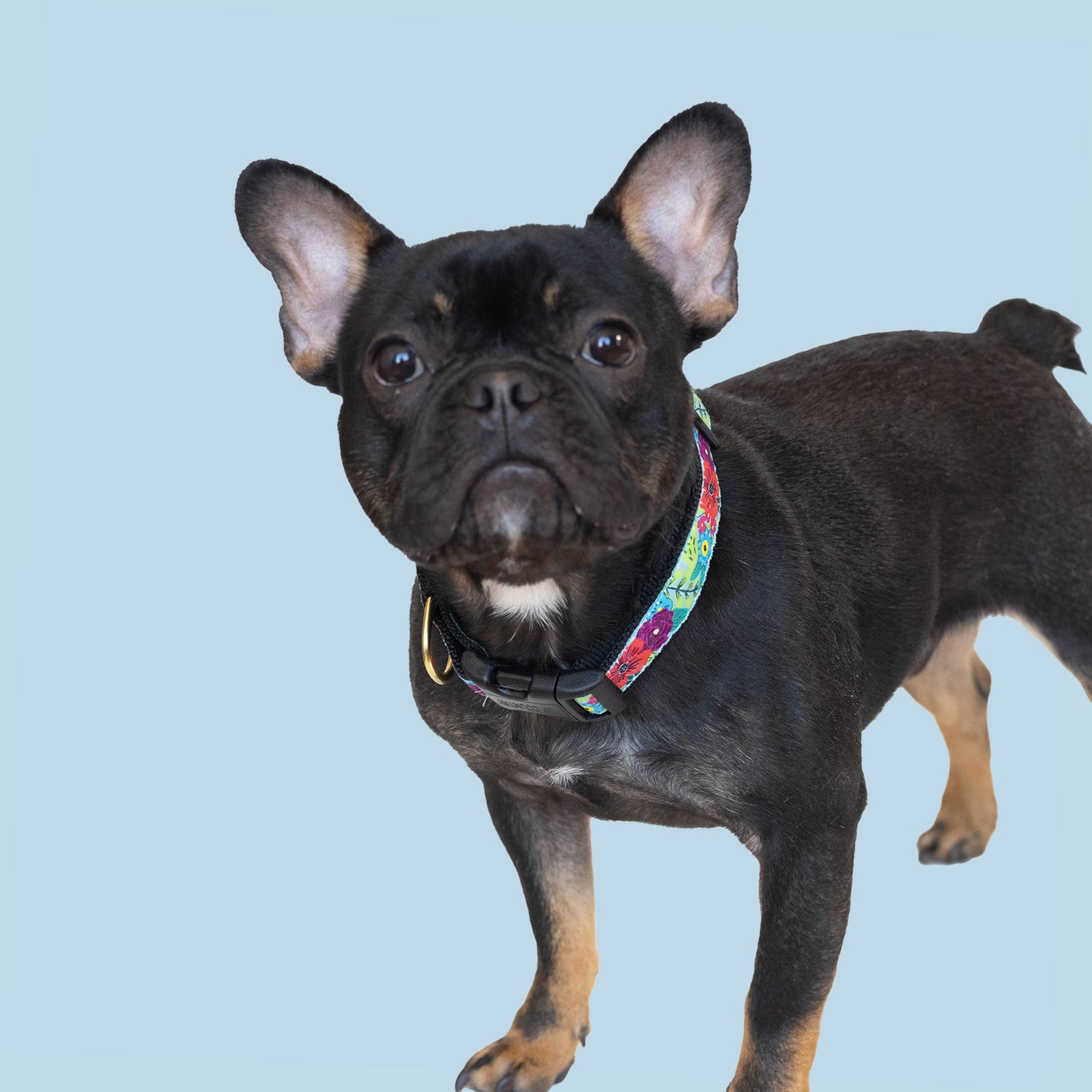 expertly sourced pet goods
KC's original pet boutique, Land of Paws is a one-stop shop for everything from pet food to stylish accessories. With years of expertise sourcing high-quality goods, we pride ourselves on being able to provide our customers with the best products, excellent customer service, and an upscale shopping experience.
Our Story