our story
passion for pets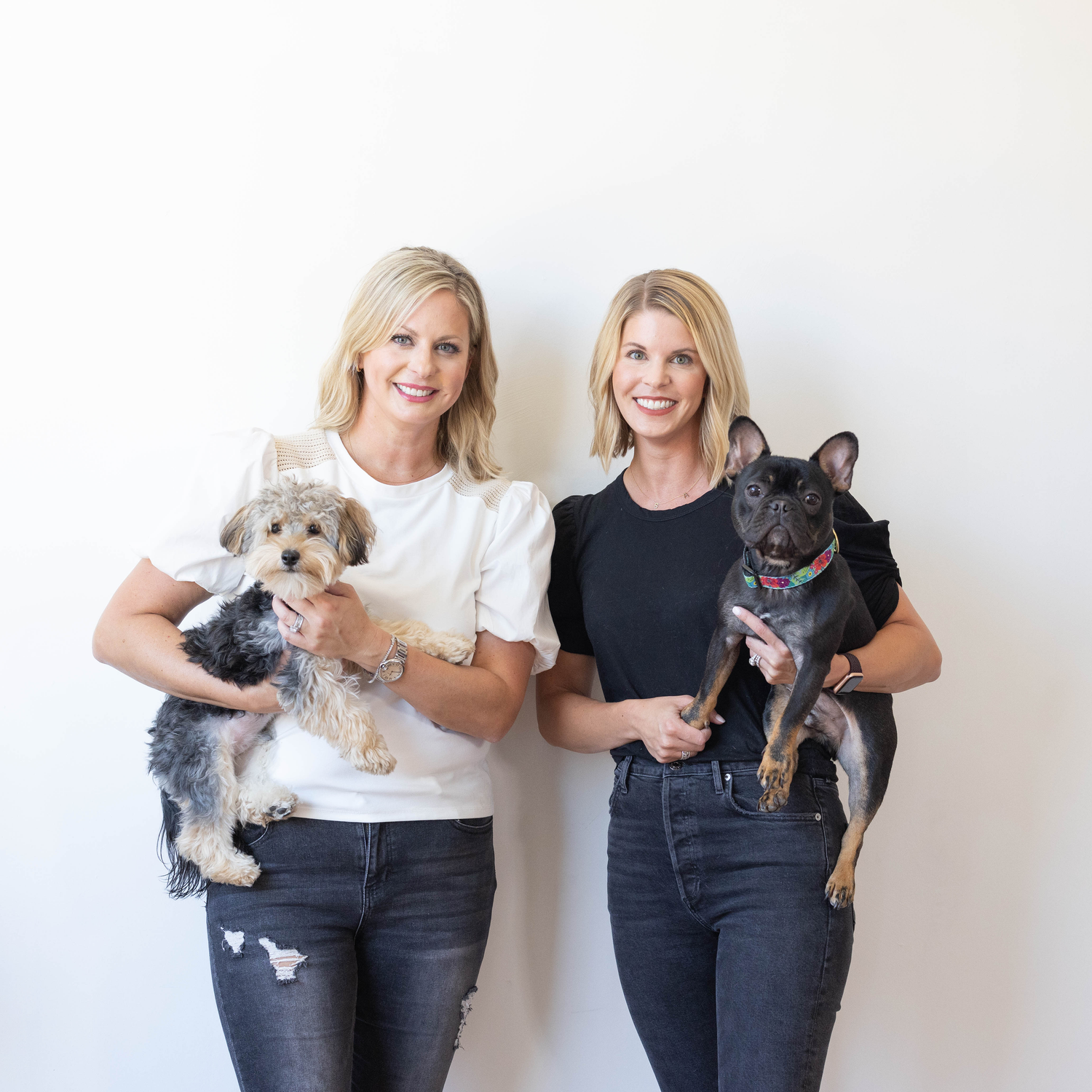 founded by pet lovers for pet lovers.
With expertise and heart at the center, Land of Paws opened its doors in October 1994. As the first of its kind, the unique store was founded by two veterinarians and their wives providing unparalleled expertise behind each product selection and knowledgeable staff to help guide customers. 

We offer our customers a one-stop shop for everything from all-natural pet food to stylish accessories. With years of experience expertly sourcing high-quality goods, we pride ourselves on being able to provide our customers with the best products, excellent customer service, and an upscale shopping experience. 

Fast forward to present day, Kristen Lewis and Courtney Hill are continuing what their family began years ago.
Trust

Founded with the expertise of a veterinarian, we're proud to offer expertly sourced and vetted goods to our customers. We know there are a lot of options out there which is why we've done the research and only sell the best of the best, especially when it comes to pet food and nutrition. 

Passion

Since 1994 our passion for pets has shown. To us, pets are true members of the family and should be treated accordingly. That's why we source high-quality goods to treat and care for them as they deserve. 

Customer Commitment

We've been in the business for a long time so we know what good customer service looks like. We're proud to offer all of our customers — in-store and online — superior service as we welcome them to the Land of Paws family.